Rat & Mice Extermination Services
Rat and mice have become a major problem in the Hamilton County area. Due to this, it is more important than ever to hire professionals to deal with your rodent problem. You shouldn't try to take care of your mouse or rate problem on your own because these rodents can carry diseases that could make you and your family very sick. Also, most people try to take care of them anyways and have no luck getting rid of them and keeping them away.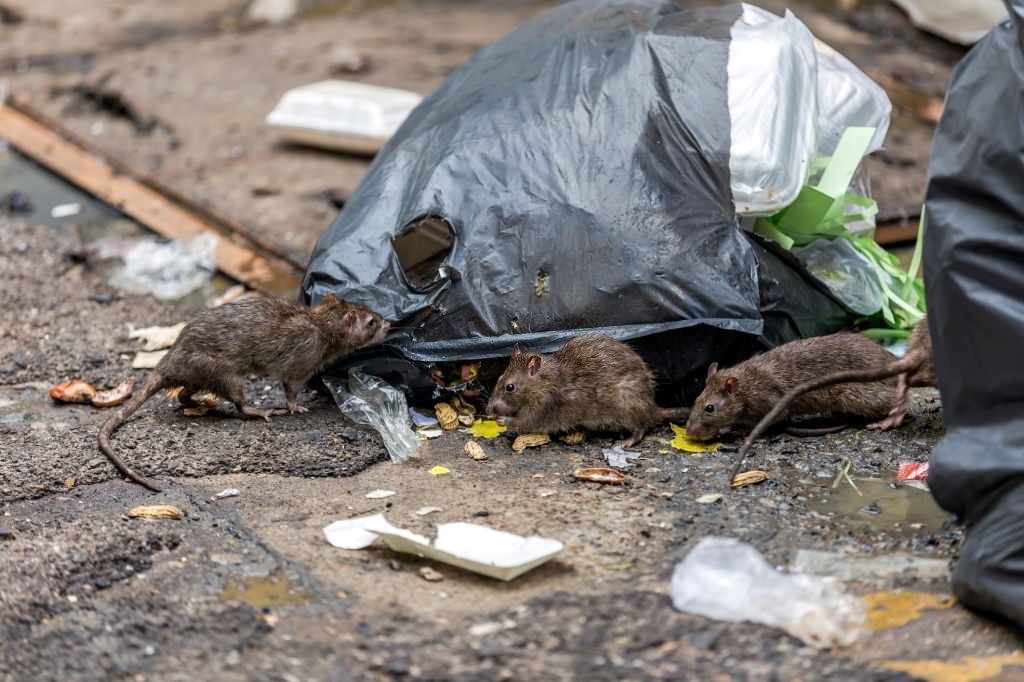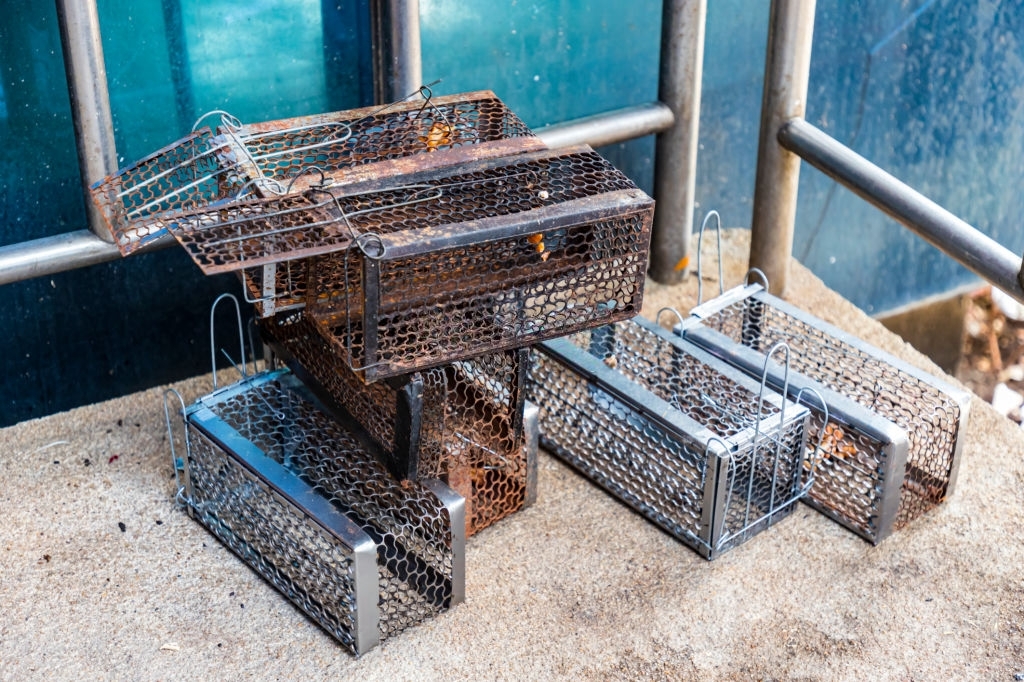 Treating Fishers Mice and Rats
Pest Control of Fishers, Indiana has an arsenal of highly effective and fast rodent control solutions that handle any kind of rodent or pest infestation you might have. We customize each rodent control process for each situation because each property and type of pest or rodent is different. This ensures the most effective Fishers rodent control that gets rid of any unwanted critters and keeps them away.
Mice and rats are a very big problem that should be taken care of immediately. If they are left alone for too long they could start a family and multiply quickly. The infestation will only grow. Please do not hesitate to contact us as soon as you recognize rodents on your property.
With Best Pest Control of Fishers you won't need to be concerned about the rodents on your property. We are able to explain the procedure of your pest issue and present estimates for the kind of service you want; one-time, every month, bi-monthly, every quarter and every year. We provide assessments for certain pest issues in order to supply a fair and honest quoted price to treat your house. Do not hesitate to call (317) 218-9692 if you have any questions.
Tell us how we can help you.
We'll Reply As Soon As Possible!